PERSONAL EXPERIENCE AND REVIEWS ABOUT OUR HOLIDAY HOMES:
Super nice environment!
I am proud of myself that I have found this location.
awesome!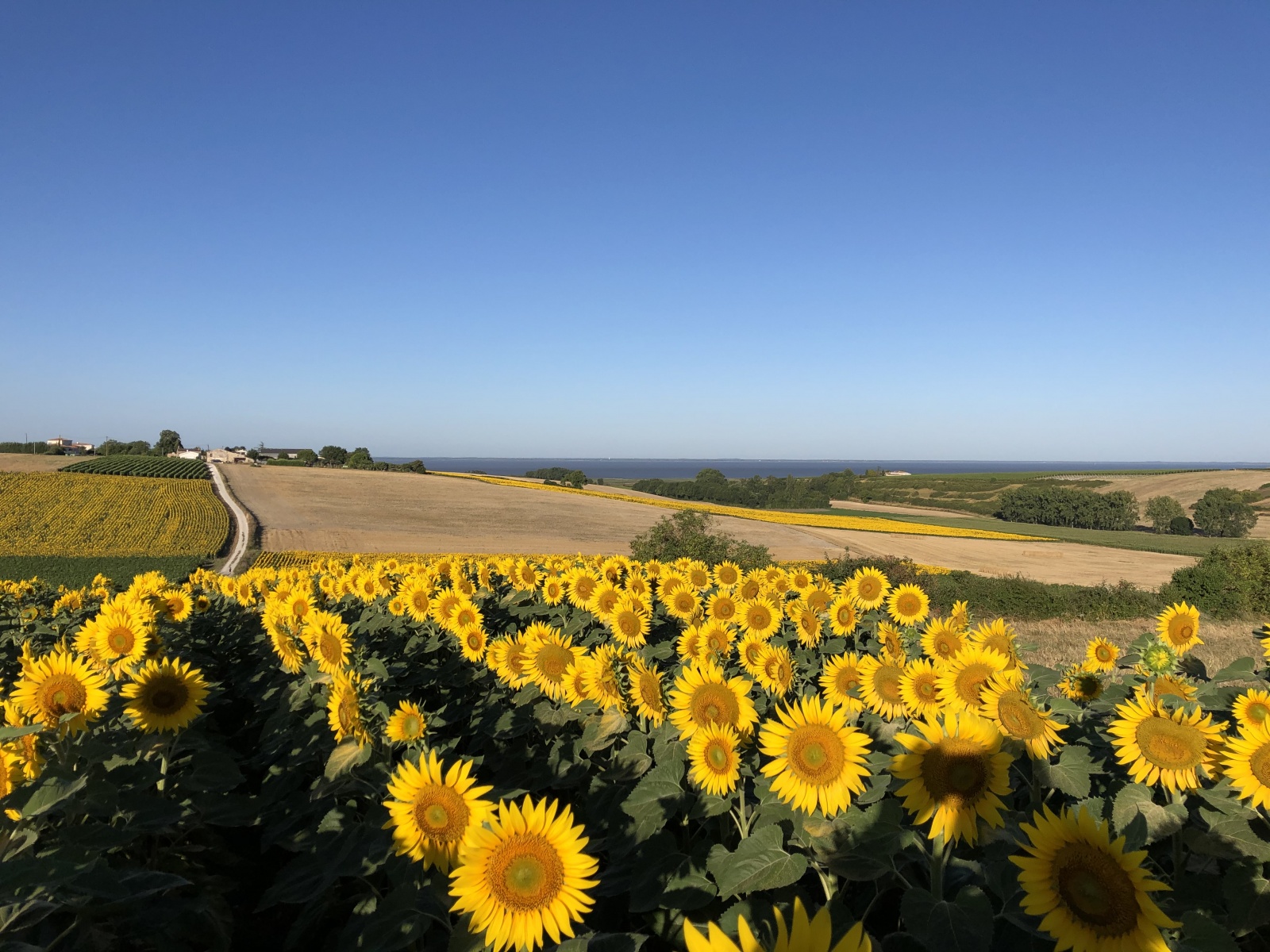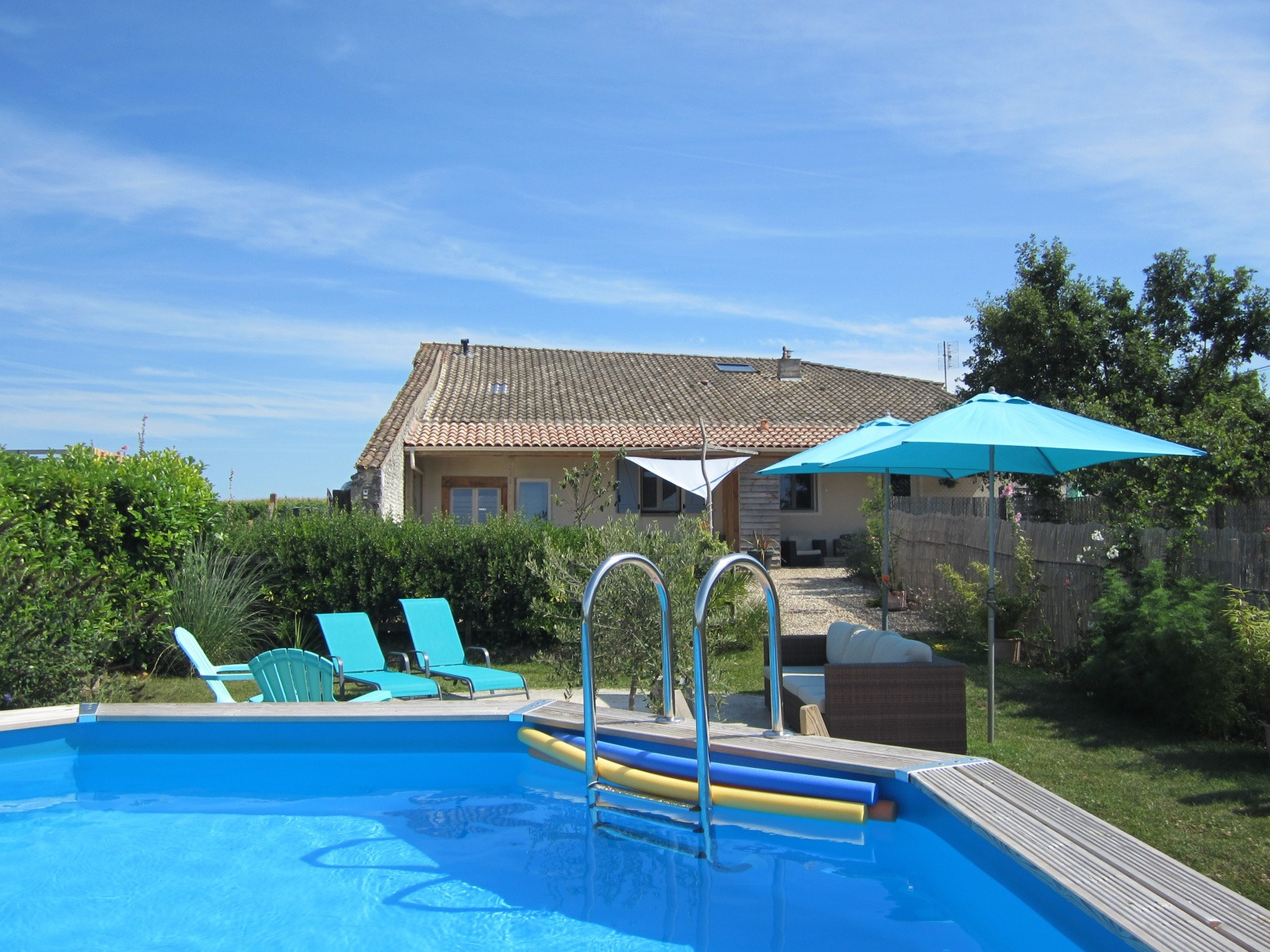 Jean and Ellen are doing their utmost to give you a pleasant holiday!
Enjoying on the veranda, in the back of the garden or by the pool. Jean and Ellen are doing their utmost to give you a pleasant holiday.
The accommodations are fully equipped and if something is missing then the same day will be arranged. We have enjoyed, with our family.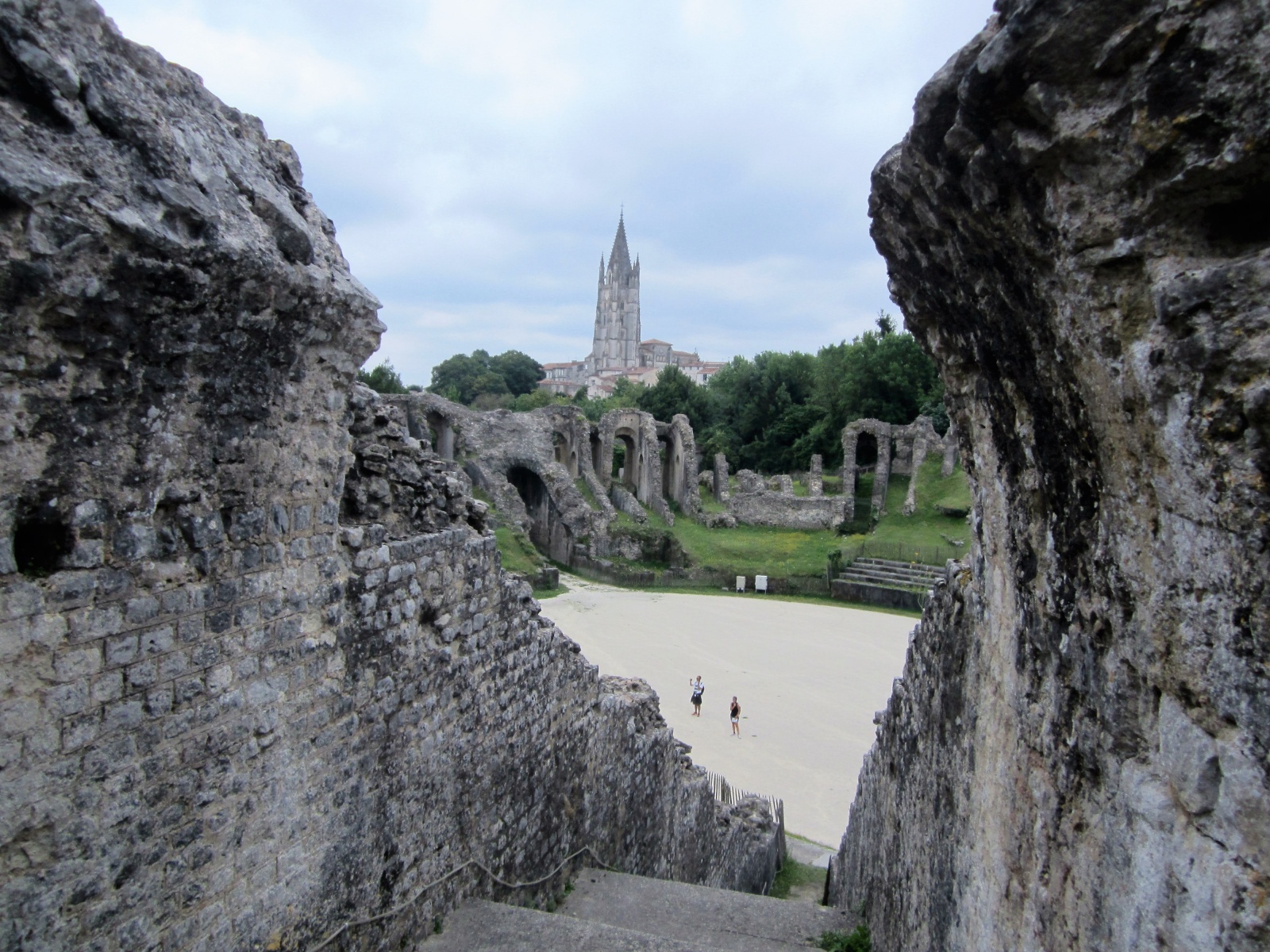 What a wonderful place! For us, this location is in the top 5!
Excellent received by the hostess and host Ellen and Jean.
The stay is fully equipped. Great views and nice trips from the location along the Gironde.
Warmly recommended.

We loved out stay at Ellen.
Nice apartment,( la Coubre) also with a baby. Quiet and lovely aera.
Would def come back.
We had a fantastic time there. What a hospitable owners.
felt us right at home. 10+ behind garden by the sea.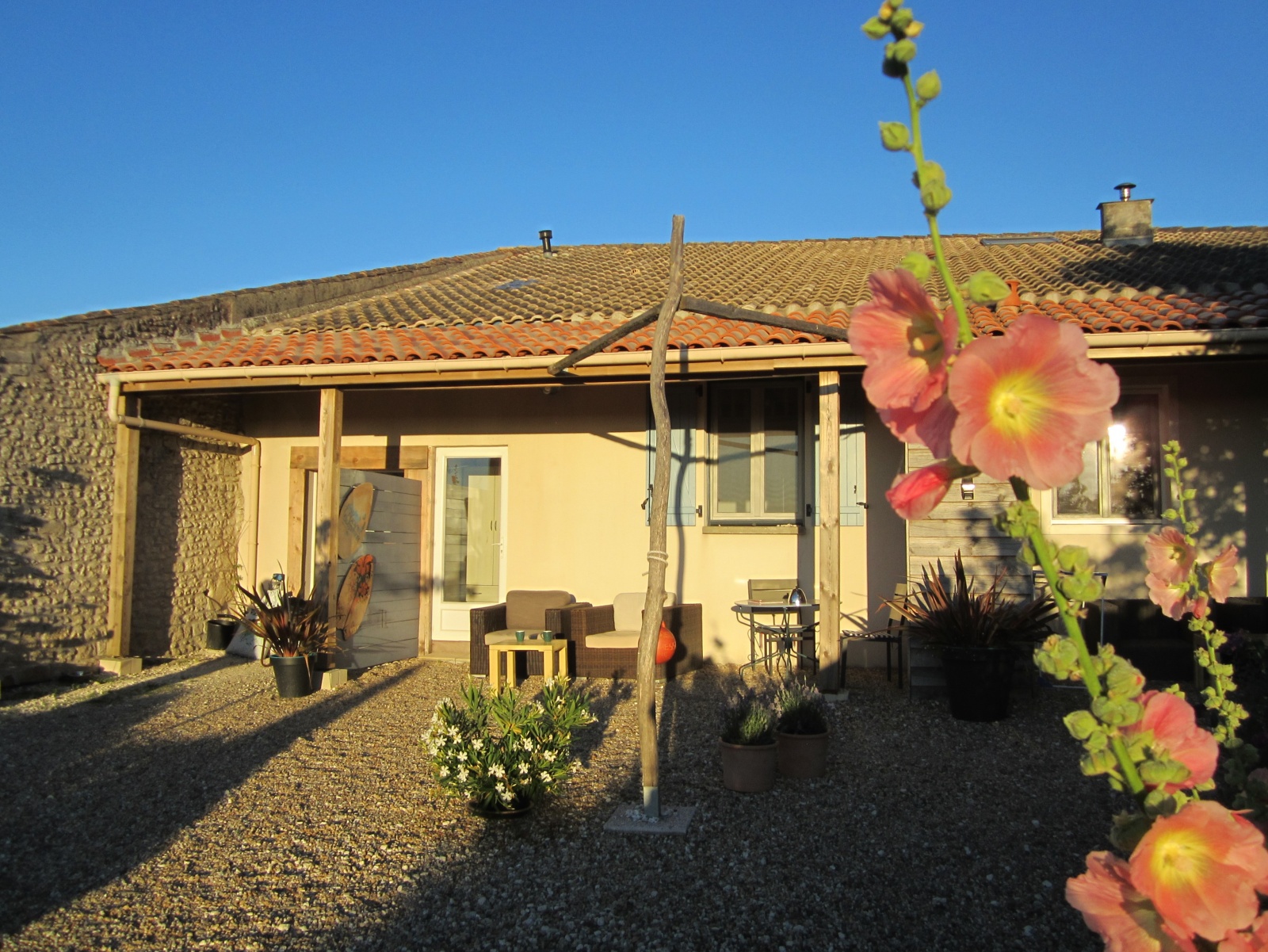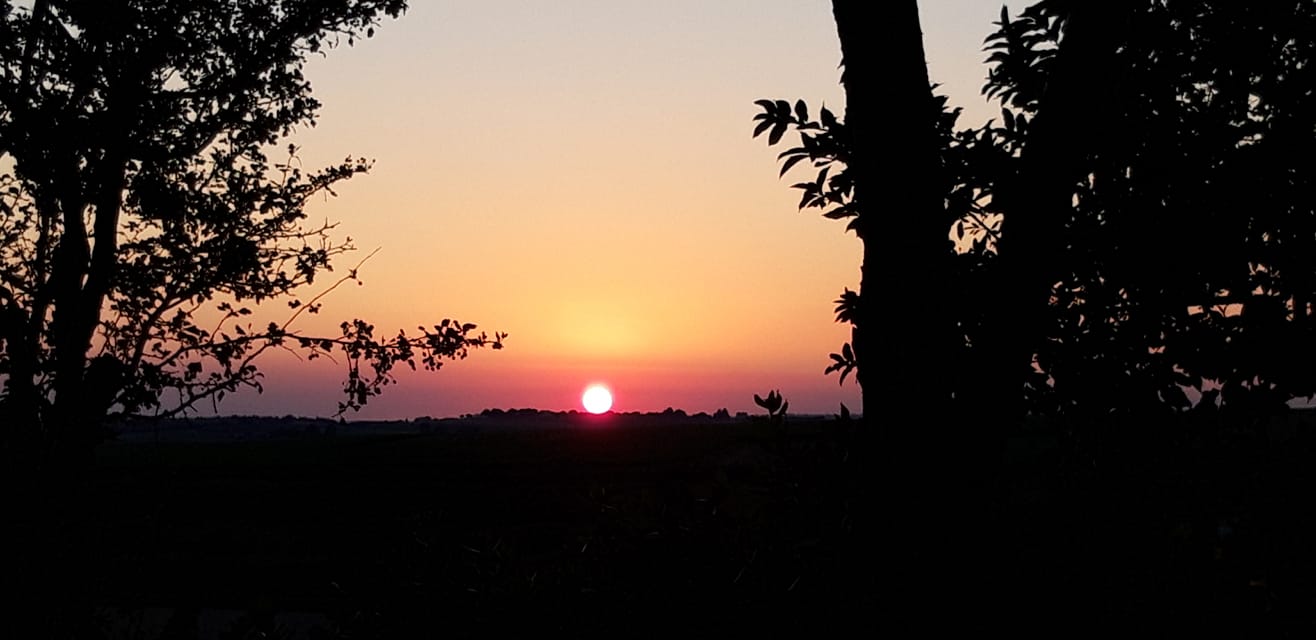 We Had a wonderful relaxing week vacation here!

We were in 'la coubre' at the end of August and were warmly welcomed by Jean and Ellen. Order fresh rolls every day and we got lots of good tips about where we could eat and where the beautiful beaches and authentic French villages were. A must for anyone who wants to relax at his French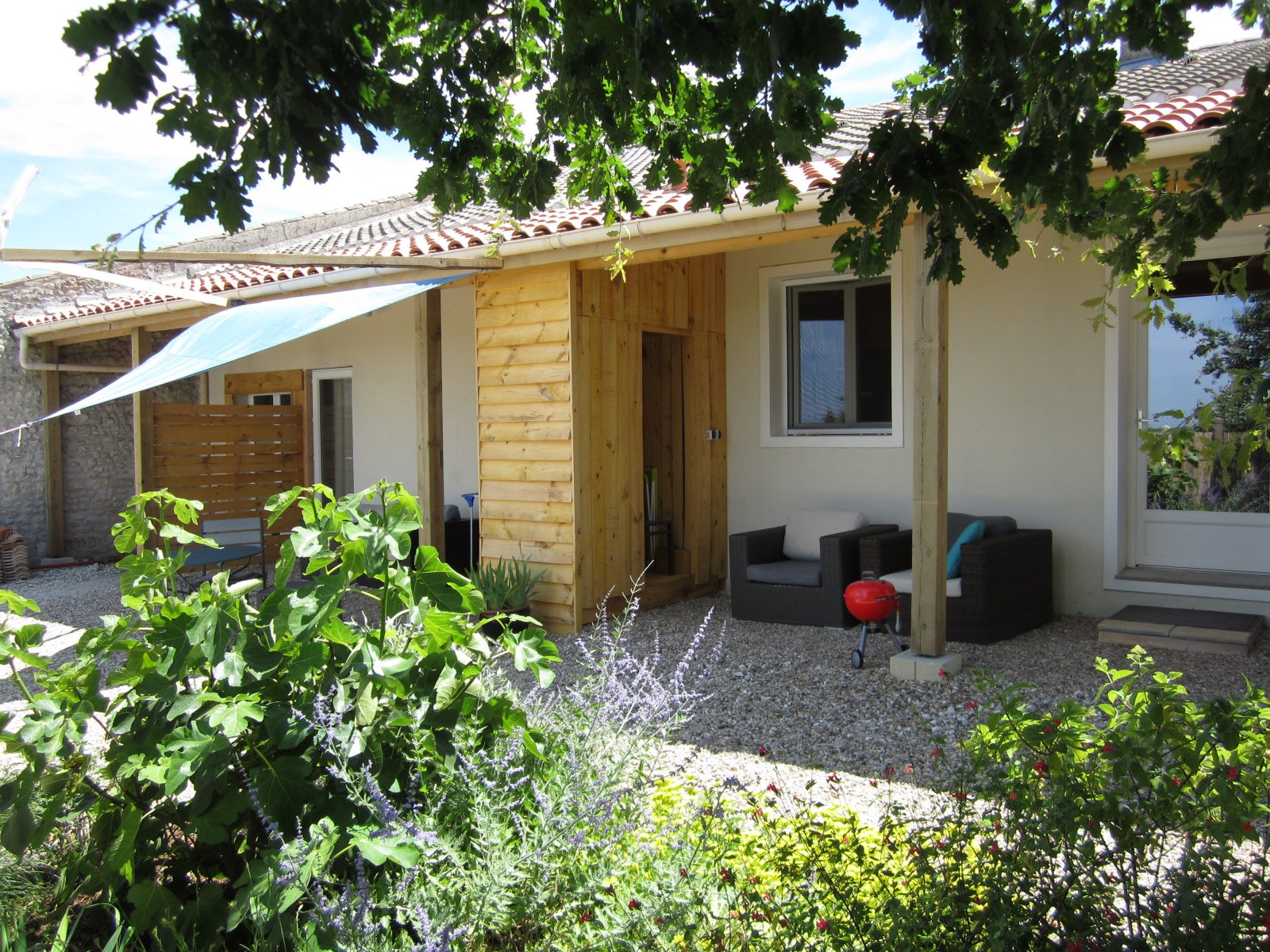 We enjoyed a week at Le Petit Chenac.
What a very nice place, really to everything is thought of! We stayed in the 3 pers apartment la Coubre. Very cosy and a lovely veranda. Welcoming and friendly owners who can tell you all about the nice and beautiful surroundings. We will definitely go back, because a week was far too short. Jean and Ellen thanks again for your hospitality and conviviality.
See you next time!
RESERVATIONS OR QUESTIONS ABOUT AVAILABILITY ?